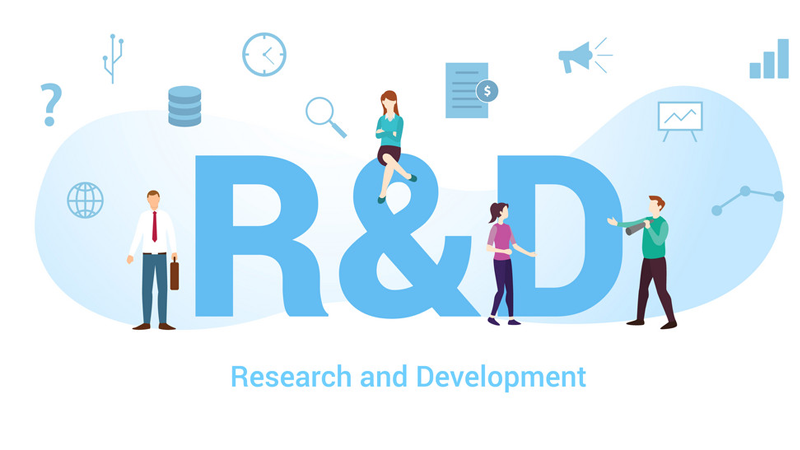 Research and development unit
Research and development unit of leading company " Tabarestan polymer" performs some activities with purpose of elevating high decision of organization, presenting superior services of this collection to customers through doing some research activities, collecting in formations for supporting manager's decisions, systematic evaluation of activities and scientific solutions about present and future problems of qualitative and quantitative development. Services of this department to other departments of such collection is for improving activities.
This unit is responsible for doing all activities related to coordinating applicable researches and transfer of technology about producing new products and also optimizing present products of organization through programming, making coordination and direct supervision on research activities.
Some services of this unit are as follows:
Searching and presenting new methodologies about doing present projects, research about a technical subject, present projects and presenting new standards…
Doing applicable researches about modern technologies related to company activities and providing a proper ground -work for their implementation.
Collaboration with project team for getting to organization purposes.
Supervision on activity and making products experimentally.