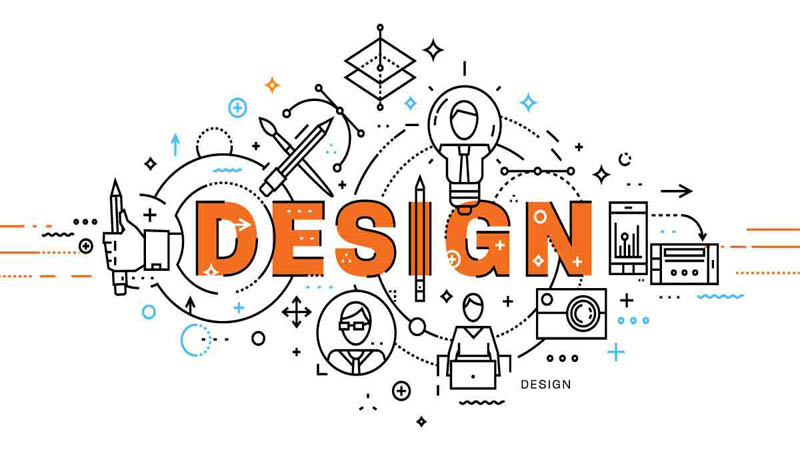 Engineering design unit
Construction and design unit started its activity by attracting specialist faculties and based on leading strategy with purpose of presenting high quality service s and also attracting the satisfaction of customers in polymer industry, by concentrating on making desirability in three factors of quality, time and cost. This unit provides all the services of design, engineering and supporting model construction.
This unit is responsible of design and specification of construction process and selecting the best consuming materials and executive maps according to standards approved by employer. This group has technical and engineering service with mechanic, polymer, industries specialities and use design and mapping softwares, simulation, softwares of injecting plastic as best as possible in order to design a model and also use the related applicable softwares to control and update the project and provided the required reports for customers.
Templating unit :
This unit performs the activities of making template by using milling machine, lathe machine and spark CNC. This unit is equipped with the following means: Milling machine 1+3 Gate axis CNC fanuc board
Milling machine 3 axis CNC fanuc
Spark machine 60 CNC Amper EB900L model.
Spark machine 120 CNC Amper EB60E model
Milling machine FANG /ZHENG X6330 model
Lathe machine , Tabriz, TN50BA, TN50BR model
Radial Drill machine – Jw model
Templates designed and manufactured in this center are templates of inner frames in automobiles 207 Peugeot , 206 Peugeot and Runna, Shahin, mudguards of Runna, TiBa, Spoiker of automobiles, Samand, Soren sal and 207 Peugeot  with cash – register and automobiles of Aria and Atlas, skirt piece of 2008 Peugeot and …[/vc_column_text][/vc_column][/vc_row]